About Us
We believe in one God who exists in three distinct persons: Father, Son and Holy Spirit. We believe Jesus Christ is the Son of God who came to this earth as the Saviour of the world. Jesus died on the cross and shed His blood for our sins. We believe that salvation is found by placing our faith in what Jesus did for us on the cross. We believe Jesus rose from the dead and is coming again. Baptism "Water" is a symbol of the cleansing power of the blood of Christ and a testimony to our faith in the Lord Jesus Christ. We believe there is eternal life after death.
Our Vision
Jesus is the centre of everything we do and believe, hence our vision is to grow and groom young leaders who are totally passionate about Christ. We aim at empowering young people to live as world-changing disciples of Jesus Christ.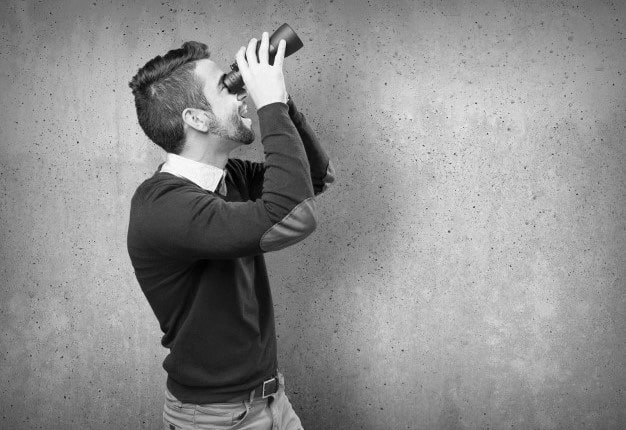 Our Mission
To enable today's young people to be tomorrow's Christian leaders by preaching, teaching, leading and living the Christian life. To ensure that we use the appropriate methods to excite, inspire and ignite young people in Christ. The impact of the discipleship training leaves behind new souls to Christ.
Leadership
Lead Pastor- Reenukumar:
Pastor Reenukumar was born in a well versed family which had no history of anybody involved in the ministry. Being an MBA graduate from LIBA with an excellent career record with fortune 500 companies, he dropped the nets and quit his high paying job to pursue the call predestined by His Heavenly Father. While he was in Australia, the Lord touched him and revealed His bigger and nobler plans he had for him. In Melbourne, Pastor Reenukumar started serving in an AG church where the Lord moulded him for this greater purpose. Through fervent prayers, and with guidance from the Lord, Pastor Reenukumar returned with his family to India and started the Rock Eternal Ministries.

Ps. Reenukumar is currently the senior Pastor of the Rock Eternal church, which focuses on disciple making and establishing lives in Christ. His vision is to raise leaders and groom them to be transformers for Christ. The Lord has been using him mightily across the globe amidst churches, organizations, educational institutions and various ministerial bodies. Ps Reenukumar reaches out to numerous people through concerts, crusades, television and social media. His tamil Gospel Album Kanmalai has been a trend setter in the Christian fraternity in touching and changing lives.

Ps. Reenukumar along with his wife Sis. Lydia and daughter Rhea, continue to serve the Lord and reach out to people as an embodiment of Christ.