SERMONS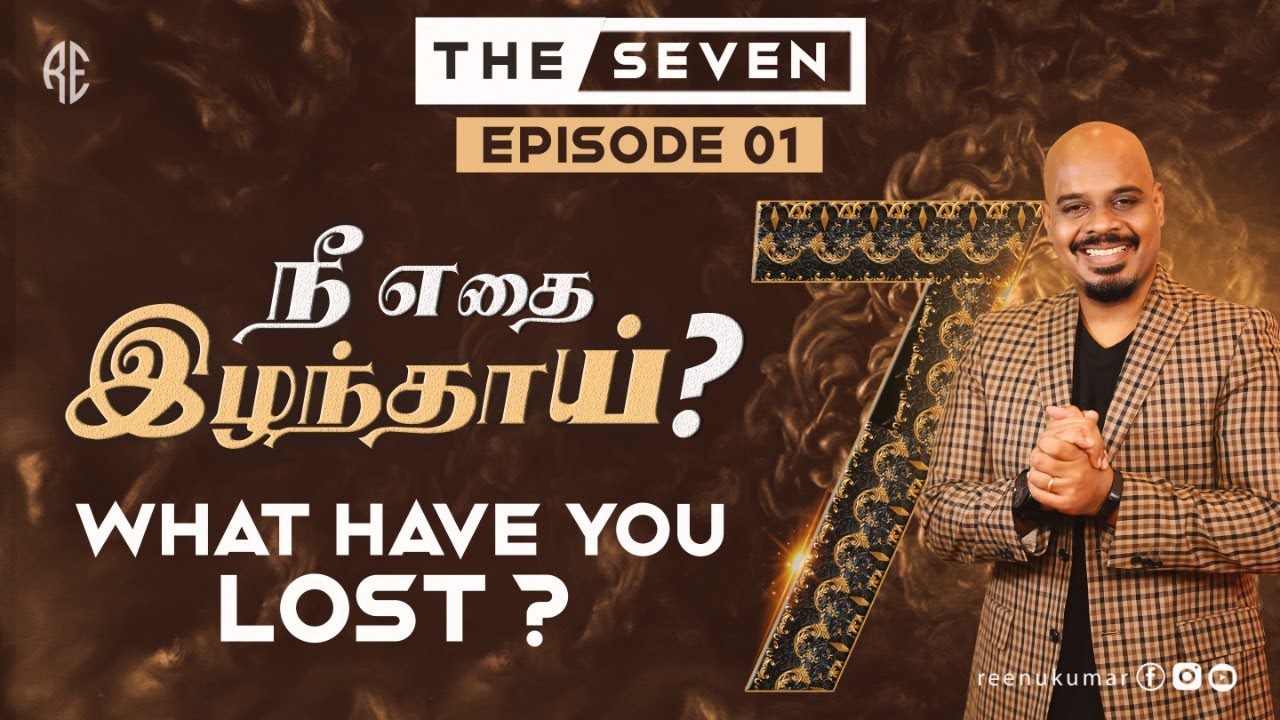 THE SEVEN - What Have You Lost?
Sometimes we keep wondering what have we lost, we don't even realise it and we think everything is perfect in our life. We would have lost something but the work of the enemy is to keep us thinking that everything is going on fine. Watch this sermon to realise what you have lost.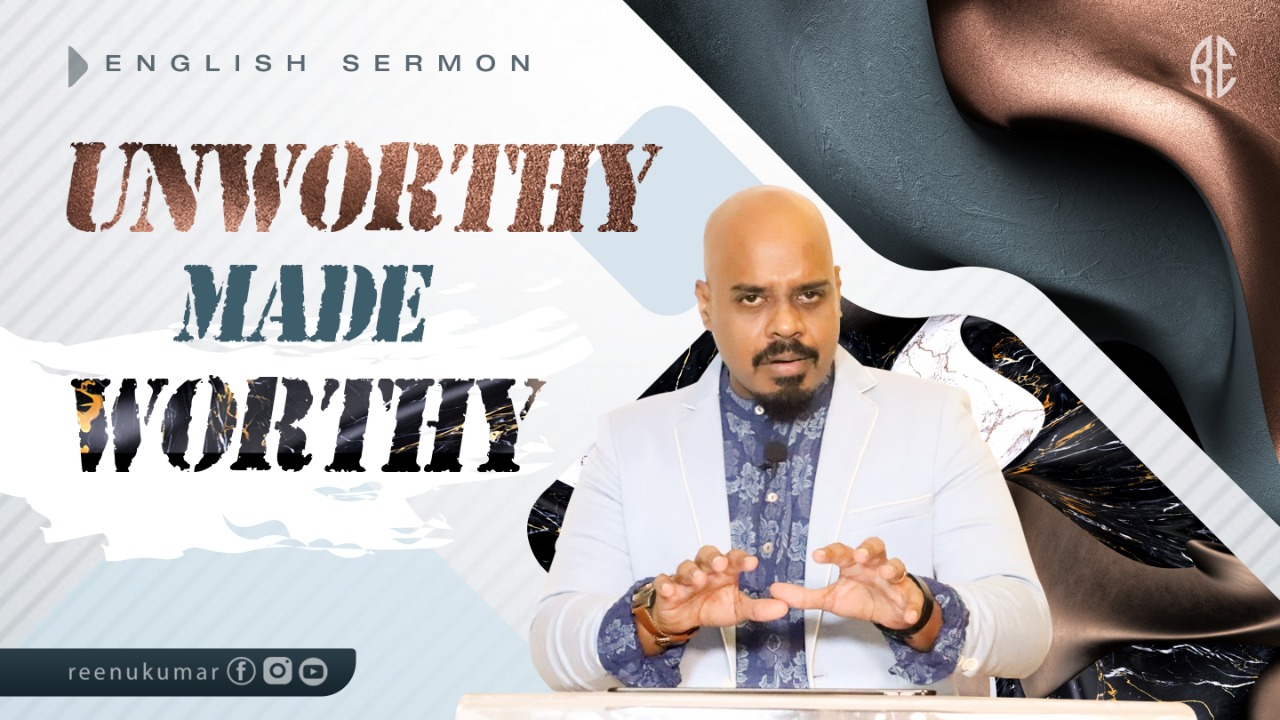 Unworthy will be made Worthy
A couple of things keep happening in our life continuously. People constantly keep telling us that we are not qualified to do anything. God constantly used the unqualified people; He qualified them. Do not be worried.God will use you, for our righteousness comes from Him.